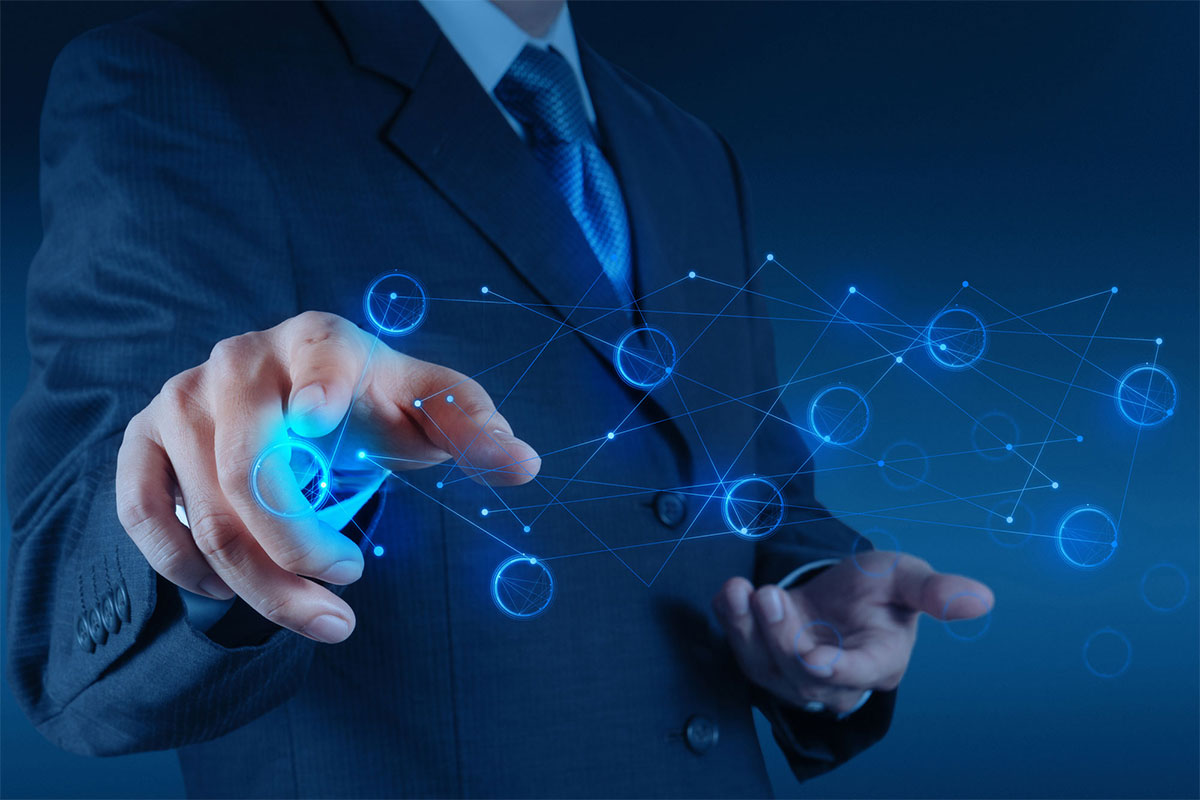 Business audits – consulting and training
For many years, we have helped our clients' businesses grow and prosper develop through effective and timely audits and consulting projects, as well as by improving key processes related to security. We perform business audits and also offer comprehensive consultancy in the field of AML, RODO. We also implement innovative procedures and solutions across a wide spectrum of business activity.
We implement projects related to:
Digital transformation
Personal Data Protection/GDPR
Information security
Cyber-security
Business continuity and crisis management
MDM software (Mobile Device Management)
Encryption software
Protection of confidential information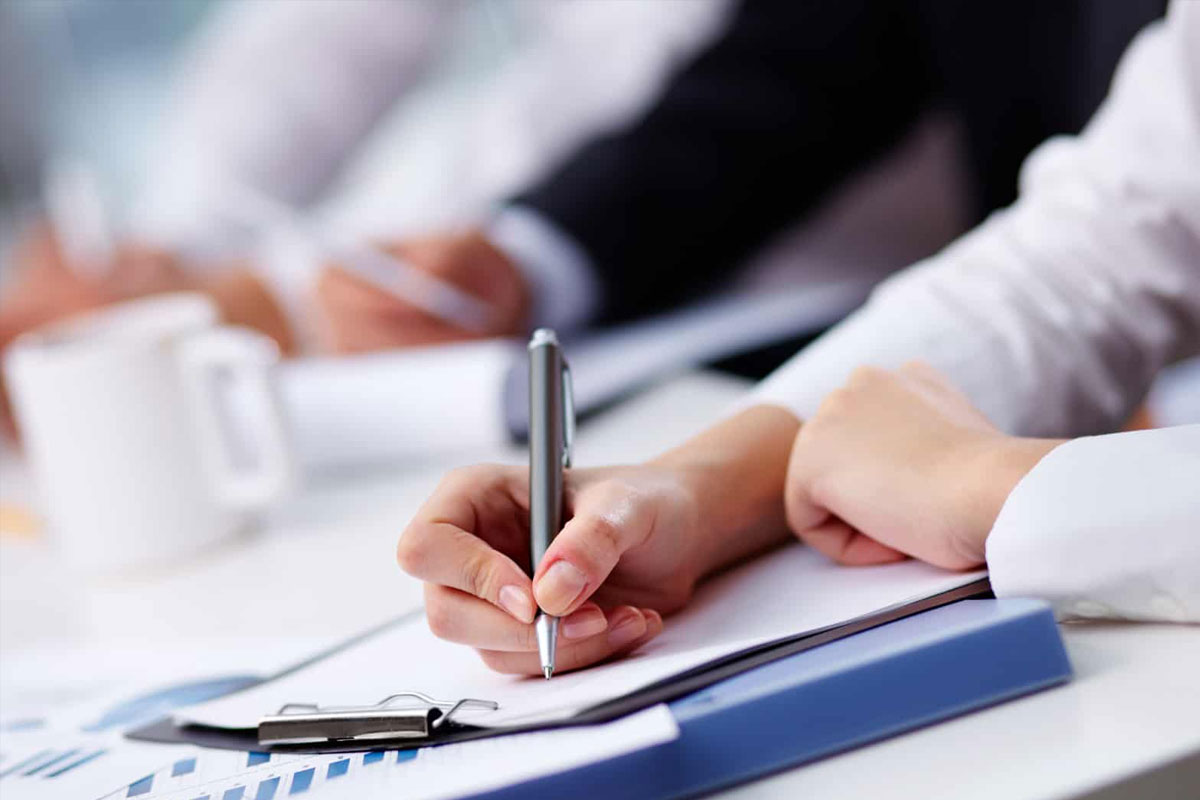 We provide a wide range of services in the area of gap analysis, zero compliance audit, risk analysis, process maps, security procedures and policies, business continuity plan, training, consultancy in the area of job security for the needs of critical infrastructure operators, advice in protecting classified information, but not only.
We also conduct AML training, RODO training and more. We provide services for private and public enterprises from all sectors. We tailor our approach and offer to best meet a client's individual needs and expectations.
We are guided by professionalism and experience in all our client relations.
We create synergy for our clients. After thoroughly reviewing a customer's needs, we provide the highest quality, proven solutions.
A few of our trusted customers:
We provide broad aspects of consultancy to commercial entities in matters related to security as well as the efficiency of systems and processes affecting business development.
We support our clients in making strategic decisions related to streamlining processes aimed at maximizing return on investment, determining competitive advantage, increasing efficiency as well as security. All work is preceded by thorough consultations with the client and analysis of the external and internal environment.
We offer systems that increase the organizational and data efficiency and security in enterprises operating in various sectors. We also ensure the implementation of ISO standards and recommendations in the area of GDPR.
In this regard, we offer clients comprehensive services. Implementation activities start with a zero audit. This allows us to assess an organization's compliance with the current legal requirements. We also assess the functioning of the current control mechanisms in the company, and then develop a report with recommendations for implementation.
Compliance policy means ensuring compliance of the company's operations not only with applicable law, but also with voluntarily adopted internal standards of conduct. This applies to contacts with customers, contractors and also within the company's internal structure.
The purpose of this system in the organization is, among others, to eliminate the risk of unintentional breach of regulations and violation of accepted recommendations, thus preventing financial loss or impairment to the company's image.
Zajmujemy się szeroko pojętym doradztwem podmiotom gospodarczym w kwestiach związanych z bezpieczeństwem, a także wydajnością systemów i procesów mających wpływ na rozwój biznesu.
Wspieramy naszych klientów w podejmowaniu strategicznych decyzji związanych z usprawnieniem procesów mających na celu maksymalizację zwrotu z inwestycji, określenie przewagi konkurencyjnej, zwiększenie wydajności, jak i bezpieczeństwa. Wszystkie działania poprzedzamy dokładną konsultacją z klientem i analizą otoczenia zewnętrznego oraz wewnętrznego.