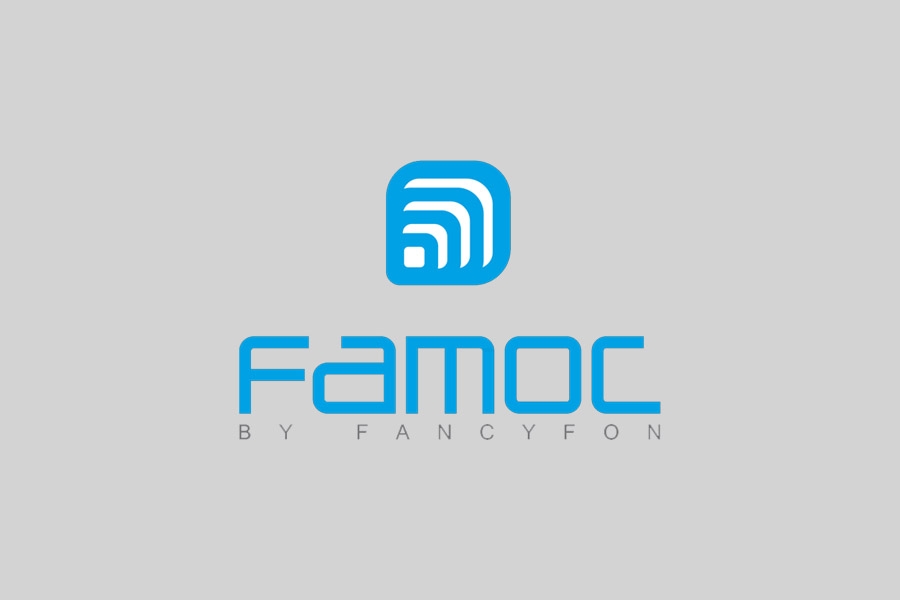 A COMPREHENSIVE SOLUTION FOR MANAGEMENT OF THE MOBILE ENVIRONMENT
FAMOC is a comprehensive tool for remote management of company mobile devices based on various operating systems. The system allows you to take advantage of all the benefits of mobility while maintaining full control of the device. FAMOC guarantees the security of private and company data, e-mails, calendar, notes and files.
SAFETY BEFORE EVERYTHING
The development of business mobility challenges IT departments in the area of ​​protection of mobile infrastructure. The efficiency of mobile workers demands constant access of company resources regardless of time and place.
FAMOC provides a number of configuration and monitoring tools that provide unrivaled levels of security tailored to different mobile environments. High security standards guarantee effective protection against threats such as viruses, burglaries, eavesdropping of conversations, loss of telephone or data stored on the device.
THE BEST BUSINESS PLATFORM
The FAMOC system is designed to meet the needs of the most demanding organizations that face the challenges of managing multiple mobile devices. It allows full control of devices and installed applications, as well as rigid protection of corporate data. Everything remotely from the level of a single administrator console.