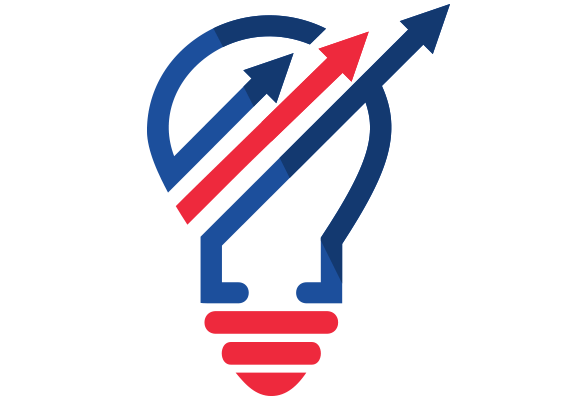 GDPR consulting and training
New regulations for all entities processing personal data within the EU take effect on May 25, 2018. Specifically, this means the RODO / GDPR Regulation (General Data Protection Regulation), which introduces many changes. It replaces the personal data protection act that was previously in effect in Poland.
The new regulations will force changes in many enterprises. Failure to comply with the new requirements is associated with serious sanctions (including high fines). Hence we offer our clients comprehensive g consulting. RODO consultancy will help adapt corporate organization to the requirements set forth by the regulation, thus ensuring legal compliance along with greater security of data collection and processing.
We also offer RODO training for our clients to increase employees' awareness and mitigate doubts related to the regulation.