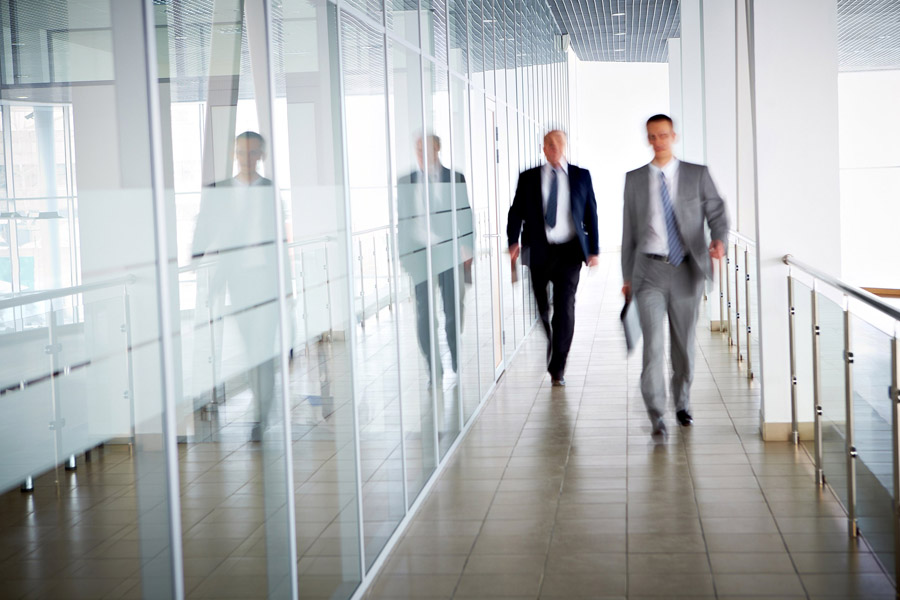 Nowadays, modern companies operate on the basis of an internal set of rules aimed at ensuring compliance of the entire organization with the law and adopted internal standards of conduct in order, among others, to prevent financial losses or loss of reputation.
The compliance policy minimizes the risk of unintentional breaking of legal regulations or violation of cultural principles and norms that may adversely affect the good name of a company.
Numerous legal acts introduced both in Poland and in the EU require companies to implement comprehensive solutions. As a result, the need to implement internal procedures that guarantee that a company will act in accordance with the law, is turning into one of the most important obligations imposed on entrepreneurs since 2018.
Our team of experienced analysts and auditors can ensure your organization is prepared to implement processes and instruments of compliance policy.