AML CONSULTING AND TRANING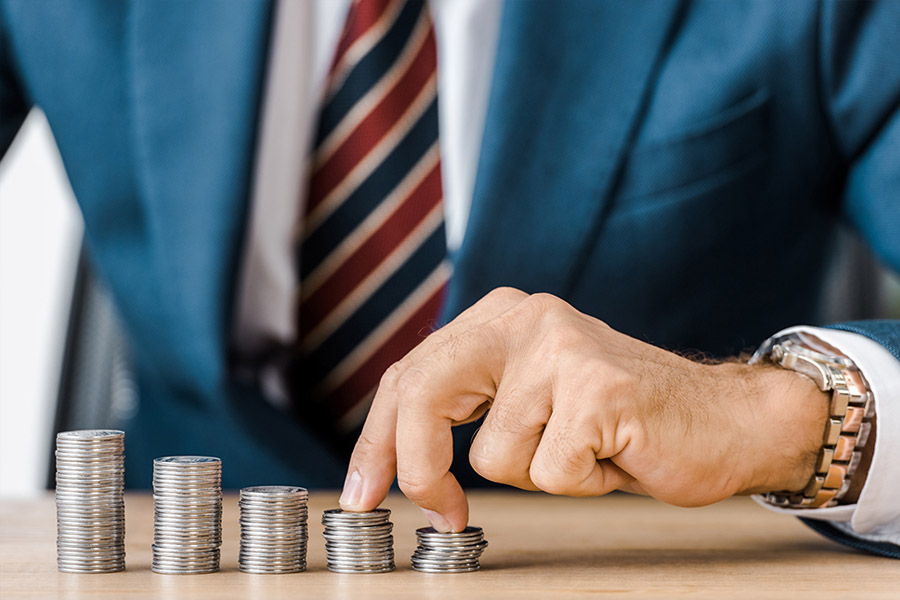 We offer comprehensive AML (Anti-Money Laundering) consulting to our clients. Services relate to issues related to counteracting money laundering and financing of terrorism – these issues are regulated in detail in the Act of November 16, 2000 on Counteracting Money Laundering and Financing Terrorism.
As part of AML consulting, we provide support involving the interpretation of legal requirements, the performance of regulatory obligations (risk assessment, transaction monitoring, training).
We also assess compliance of an institution with the applicable legal regulations – both in terms of policy, applicable procedures, as well as implemented systems and processes. In this area, we provide support in contentious issues with the contracting party, client as well as supervisory institutions.
We also provide professional AML training for our clients and their employees. These actions help to secure the financial system from abuse for illegal purposes.